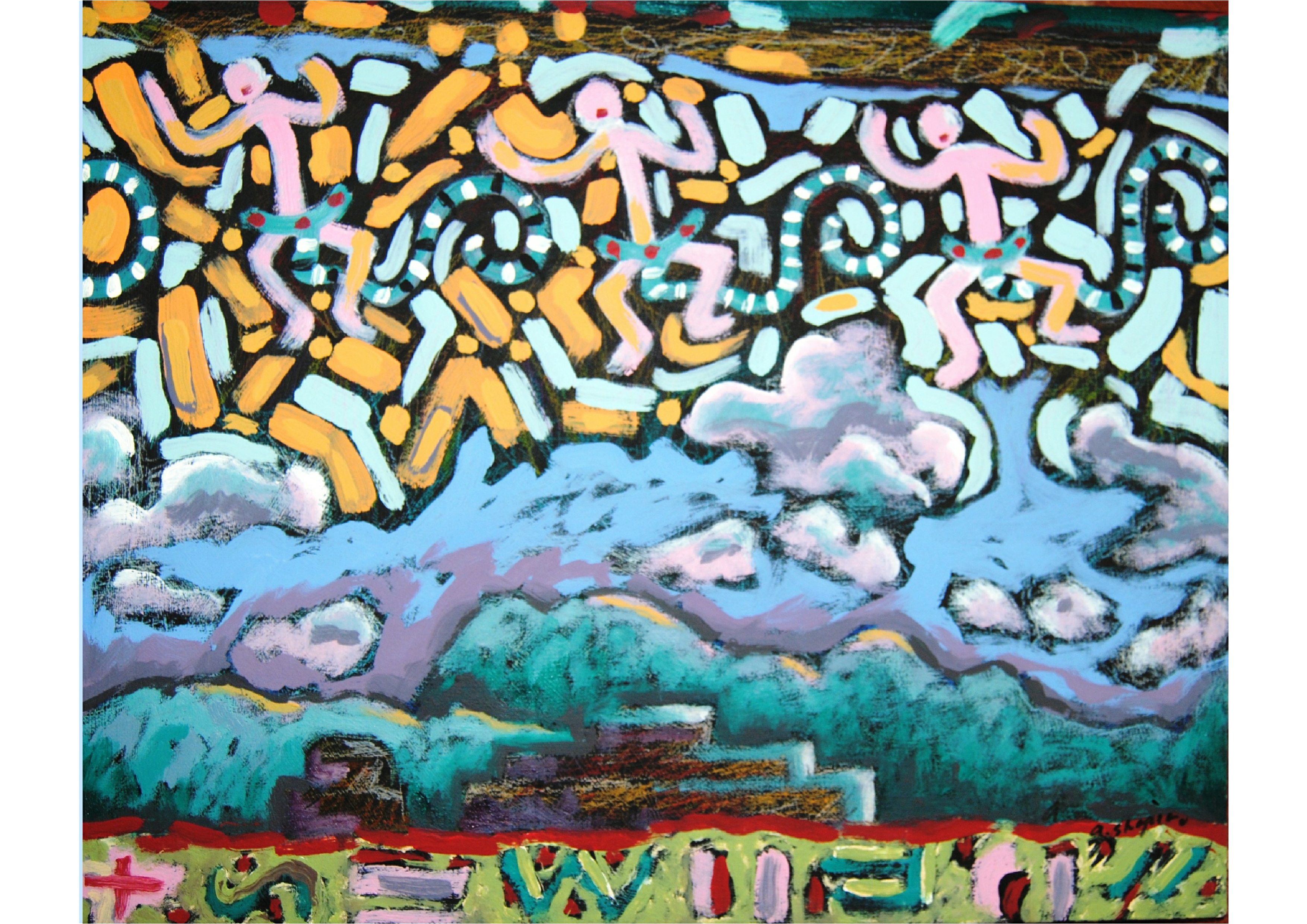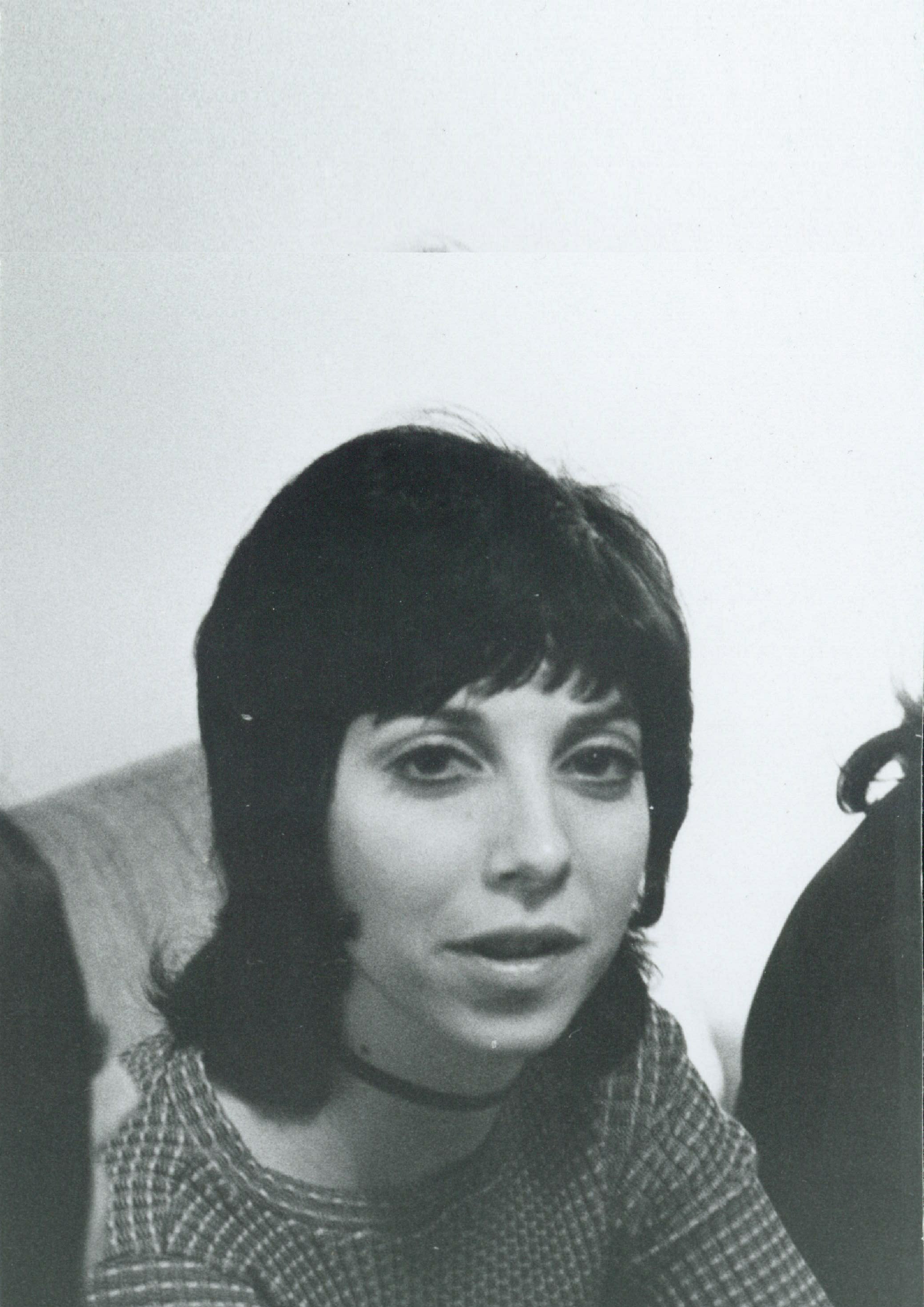 The Awesome Adult Coloring Book Pre-Launch
By Alice S Shapiro
TotalRecall Press introduces the first coloring book in its extensive book publishing collection. Scheduled for launch September 2015, designer and poet Alice S Shapiro is thrilled to have her fourth book published by TotalRecall. Visit the website-in-development for a sneak peek. The coloring book designs are taken from a series of canvas paintings recently shown at TUOIA Gallery in Georgia, several of which are now in the Boys and Girls Club of Carrollton collection in their Fine Arts Room. Partially benefits the local Church of Christ
Email ID : theawesomeadultcoloringbook@gmail.com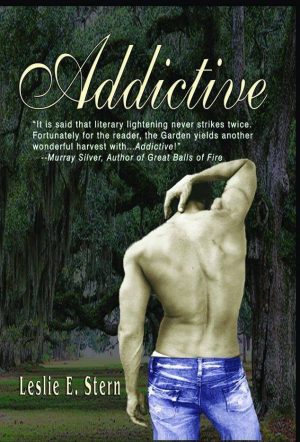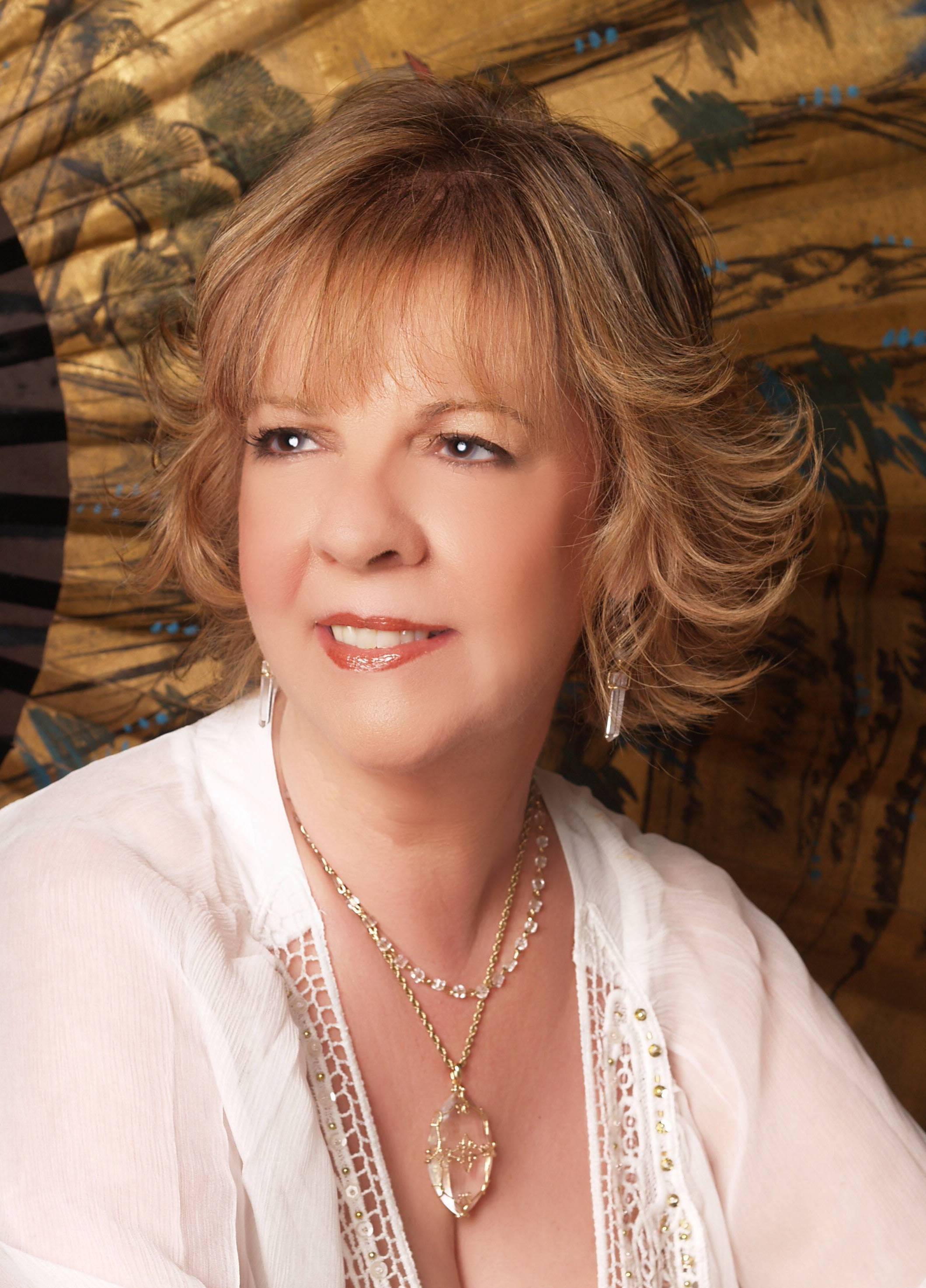 "Addictive" pub date 8/4/15
By Leslie E. Stern
Can beautiful Emma cope with Jake's addiction to drugs and can she overcome her addiction to him? "Addictive" by award-winning author Leslie E. Stern answers that question on August 4, 2015.
Email ID : writer2122@gmail.com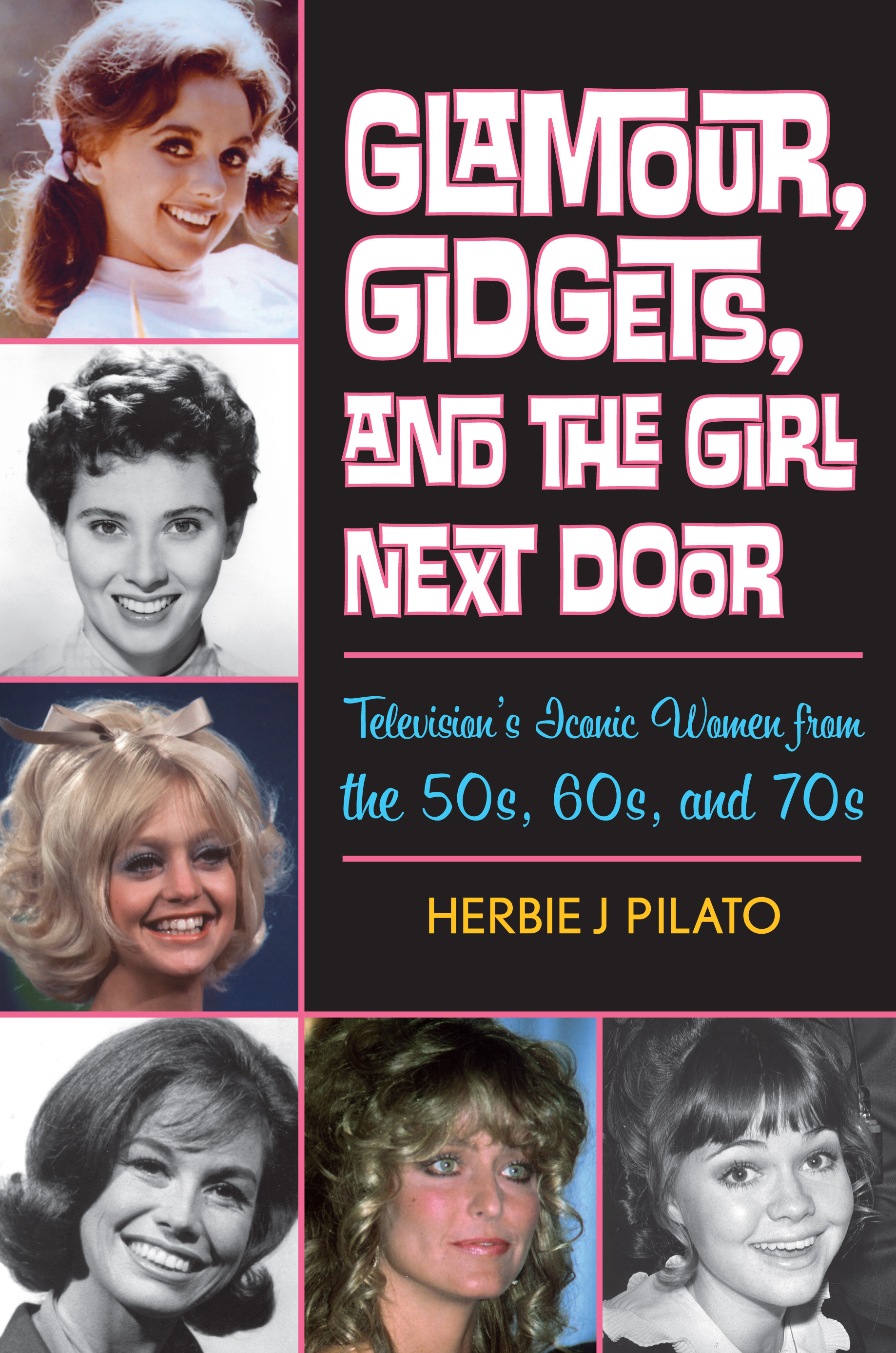 Get Pop-Cultured – at the Burbank Barnes & Noble with Herbie J Pilato
By Herbie J Pilato
Come to the Barnes & Noble in Burbank, California - every THROWBACK THURSDAY in July for a special GET POP-CULTURED nostalgic event hosted by writer/producer Herbie J Pilato (author of Glamour, Gidgets and the Girl Next Door: Television's Iconic Women from the 50's,60's and 70's) and special surprise celebrity guests each week! Journey into the past, and relive iconic moments in pop-culture from the 50's (July 2), 60's (July 9), 70's (July 16), 80's (July 23) and 90's (July 30). Explore the books, toys, games, music, movies, and television shows and that shaped the decade. Herbie J Pilato, founder of The Classic TV Preservation Society, will also sign copies of his top-selling, critically-acclaimed books, Glamour, Gidgets and the Girl Next Door, Twitch Upon A Star, The Essential Elizabeth Montgomery, The Bionic Book, Life Story – The Book of Life Goes On, and NBC & ME: My Life As A Page In A Book. On Thursday, July 2nd, this month's first guest is writer, producer and autho
Email ID : HerbieJPilato@Outlook.com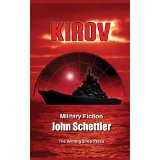 Has anyone read the Kirov Series
By John Schettler
Has anyone read this Kirov series?It' great. A Modern Russian missle equipped battlecruiser is transported back in time and influences WW2. Each book is better then the other. John is a great writer. It has inspred me to write an alternate history series called For the Empire where US Airforce security troopsare transported back to Constantinople 1492 and influence the Ottoman siege and events there after.Should be published Aug-Sept by Total Recall Press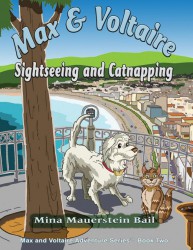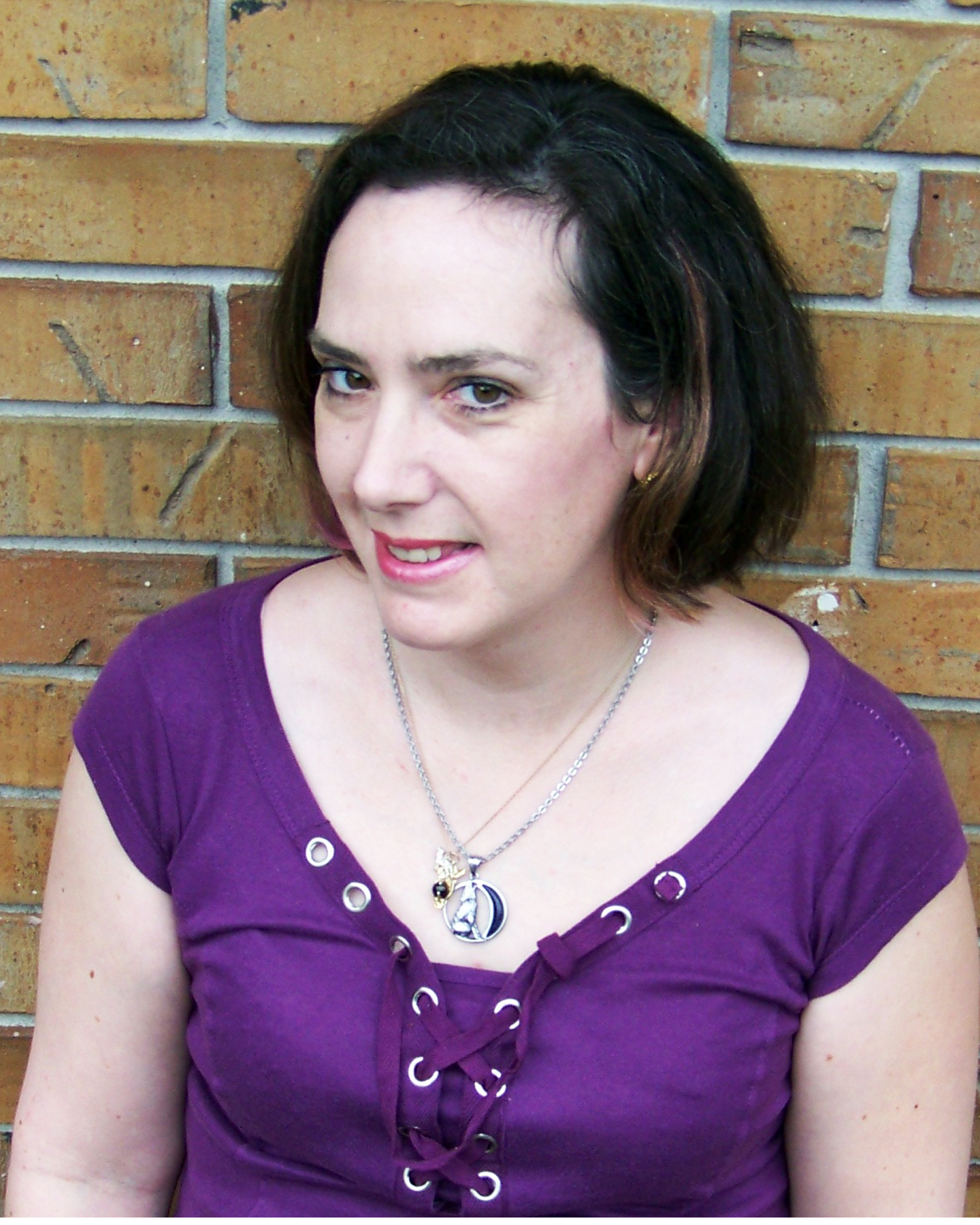 Summer Releases
By Jessica Meyer
"Max and Voltaire: Sightseeing and Catnapping" tells the story of Max and Voltaire going to the south of France. They discover not only new landscapes but also the rewards of caring for others and coming to the aid of those in need. They solve a mystery, save a kitten in distress and make new friends. Mina Mauerstein Bail's first book "Max and Voltaire: Getting to Know You" was a hit with the children. It took you on a ride with Max and Voltaire and learning to accept differences.
For more books by Mina Mauerstein Bail and her stories about Max and Voltaire go to www.totalrecallpress.com or www.amazon.com.
Email ID : minambail@gmail.com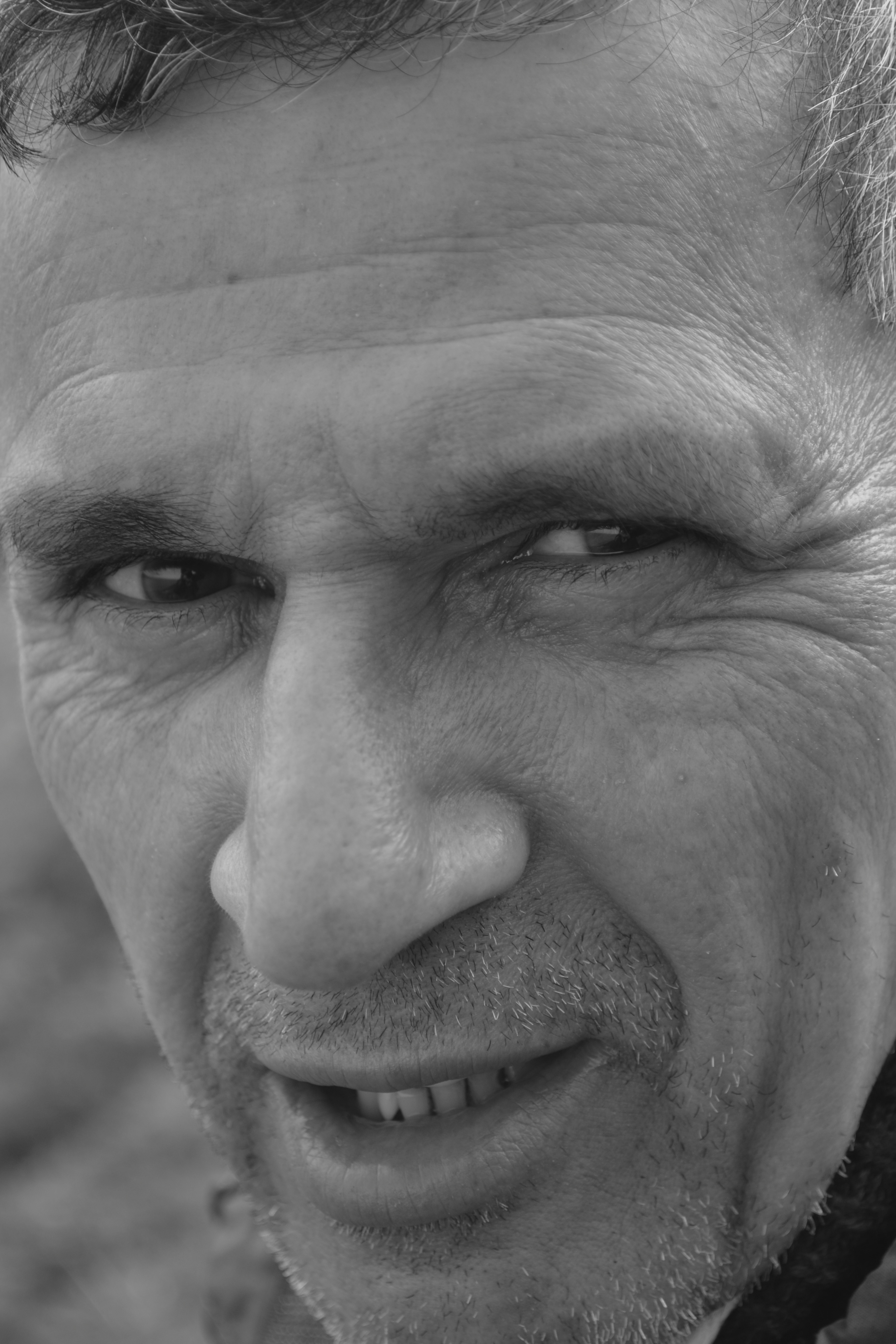 Jonny Plumb and the Battle for Earth, Nominated for 2105 Book Viral Awards
By Kim Wheeler
To vote for Kim Wheeler's book, please click on the link below http://bookviral.com/johnny-plumb-and-the-battle-fo/4589537521
What a resounding result as Kim Wheeler only took up writing a few years ago.Imagine being nominated and better still,winning.So please vote in your millions..thanks
Email ID : kimwheeler1954@yahoo.co.uk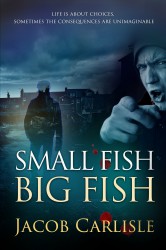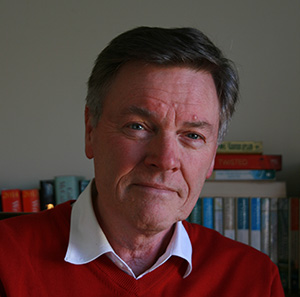 Small Fish Big Fish Hits No.1 on Amazon
By Jacob Carlisle
Jacob Carlisle's gripping tale of love and courage in 1960's Scotland, Small Fish Big Fish, has hit number 1 in Amazon's bestseller (free) list - British and Irish Literary. With a day and a half still to run in the three day promotion, Small Fish Big Fish has been downloaded over 2000 times. The author, Jacob Carlisle, says the results have exceeded his expectations. "It's brilliant to know that so many people will be reading my novel," he said. The book has received twenty-two reviews with an average of 4.8 stars on Kindle. Gloria Ng says on Goodreads, "This gritty coming of age novel illuminates shifting alliances when youth are in doubt, fear, anger, or angst and is suspenseful in that each page the reader isn't completely sure which motivation wins the character over and what actions result from them. Although set in 1965 Scotland, Carlisle's storytelling style allows the reader to take the leap into the universal with timeless values called into question."
Small Fish Big Fish is available at Kindle: myBook.to/SFBF
Email ID : jacobcarlisle.author@gmail.com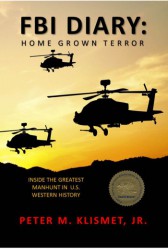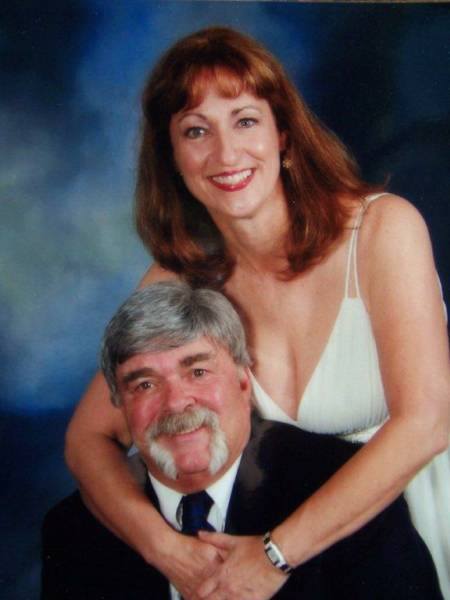 COMING SOON! Pete Klismet's newest non-fiction, crime thriller
By Pete Klismet
Former FBI Agent and profiler, Pete Klismet, captivated readers with his first two books - FBI Diary: Profiles of Evil, and FBI Animal House. Now Klismet recounts the riveting true story of the largest manhunt in the history of the western U.S.A. to identify and locate three anti-government survivalist militants who killed a police officer in 1998. With the setting in the forbidden desert and wasteland of the Four Corners of Colorado, Utah, N.Mexico and Arizona, over 500 officers, deputies and agents search for three men in a decade-long investigation.
This book should be available on Amazon, BNoble.com, Smashwords, Kindle, and in hardback on or about May 22, 2015.
Email ID : crimeprof@yahoo.com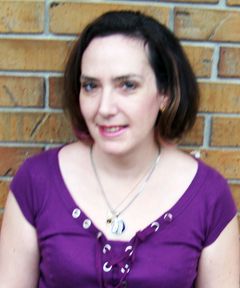 Authors Book Beat offers free e-book from TotalRecall Press
By Jessica Meyer
Authors Book Beat™(ABB™) is an innovative, new gateway designed for authors and readers to interact and promote, market and advertise works. The site welcomes authors, editors, reviewers, readers, publishers, book bloggers, and journals to post and comment on print books, eBooks, and audio books. Options include publishing, book announcements, book trailers, interviews, events, press releases, email distribution, book reviews and advertising. Writers can take advantage of the free options for posting Short Stories and Poetry. Currently services are 50% off. All new members will receive their choice of e-book from the TotalRecall Press website. Go to www.authorsbookbeat.com now and become a member then check out the books on www.TotalRecallPress.com, choose your favorite and send an email to info@authorsbookbeat.com with the name of the book that interests you and receive your free e-book today!
Don't miss out on this awesome opportunity! Sign up today and let ABB help advertise your book and receive your choice of any e-book on TotalRecall Press.
Email ID : info@authorsbookbeat.com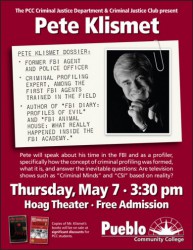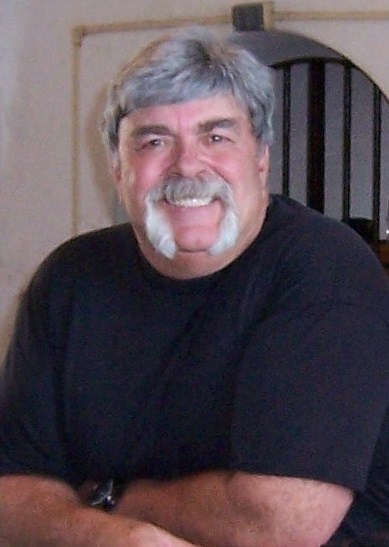 Signing and talk at local college
By Pete Klismet
Pete Klismet, Author of "FBI Diary: Profiles of Evil," and "FBI Animal House," will speak before members of the student body and staff today (5-7-15) at 3:30 pm. See poster for full info.
Email ID : crimeprof@yahoo.com