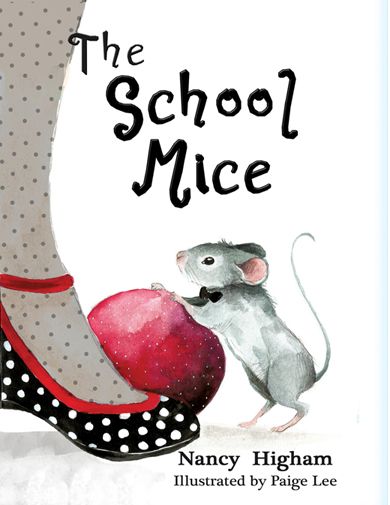 Share a fun filled mouse adventure with your young one
By Nancy Higham
One day, Mrs. Pringle and Murray Mouse met in Mrs. Pringle's classroom, and Maple Creek School was changed forever!
Check out School Mice and their other adventures today!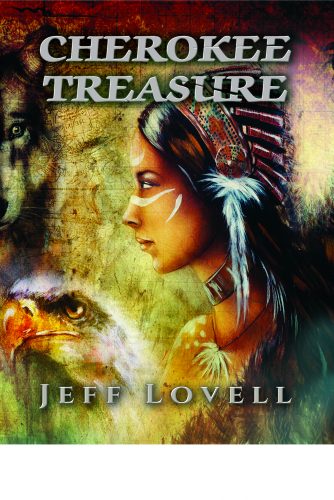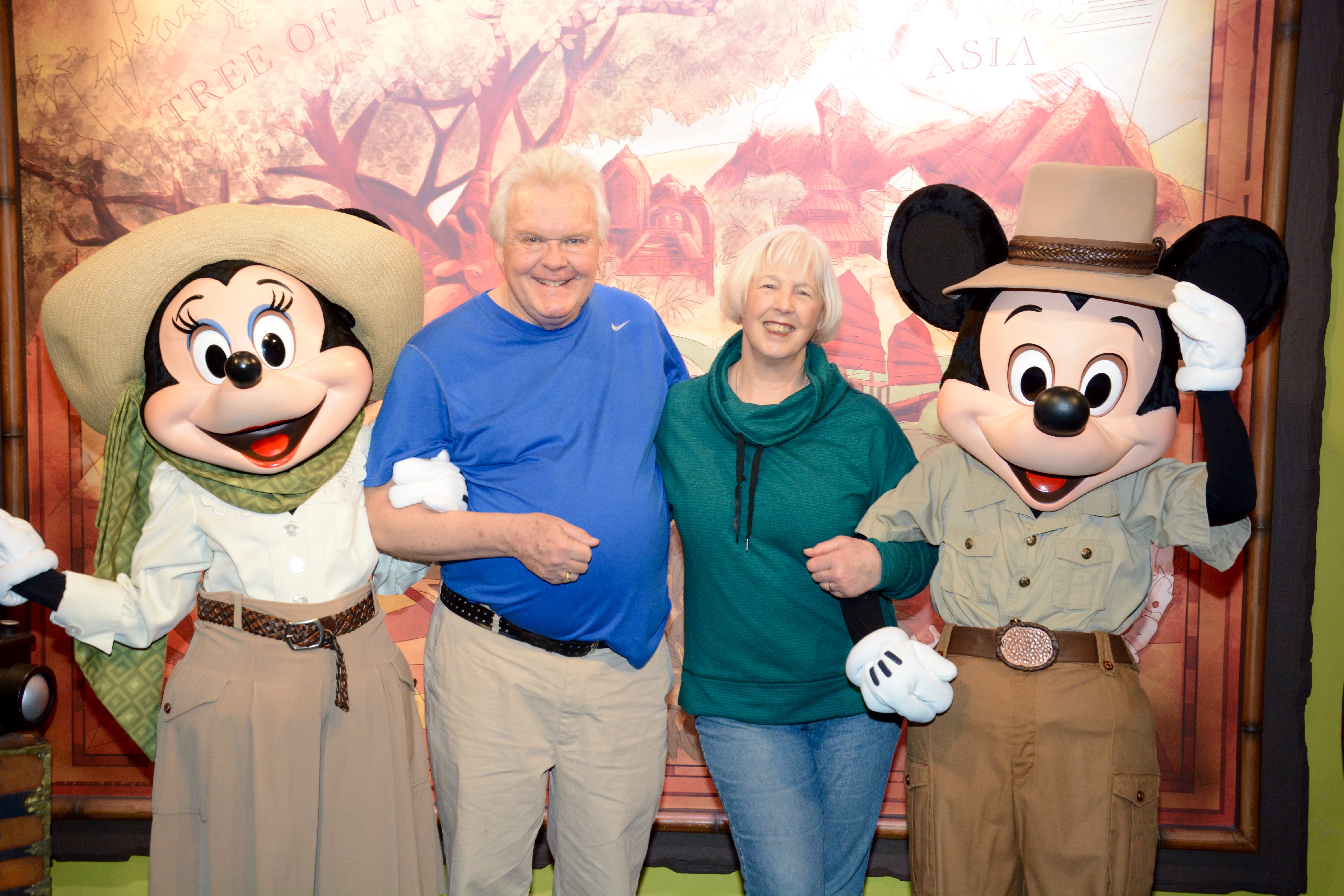 BOOK SIGNING APRIL14 at Barnes & Noble, Geneva, IL
By Jeff and Jacqi Lovell
Jeff's novels for teens and adults revive legends and weave stories around them, and his latest, Cherokee Treasure, does not disappoint. Together, the couple write time travel adventures for ages 8-13 that incorporate Disney fun while helping to build courage and self confidence in an engaging manner.
The SIGNING WILL TAKE PLACE FROM 11am - 3pm. Come see us. Books can also be purchased on the Barnes & Noble website and at www.amazon.com/author/jefflovell
Email ID : jacqilove@sbcglobal.net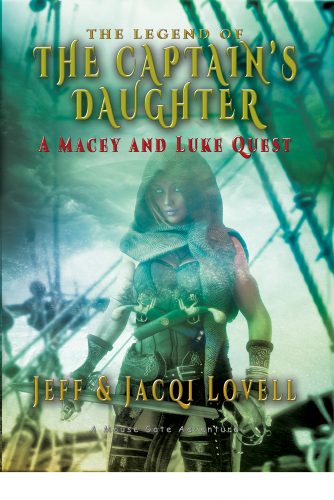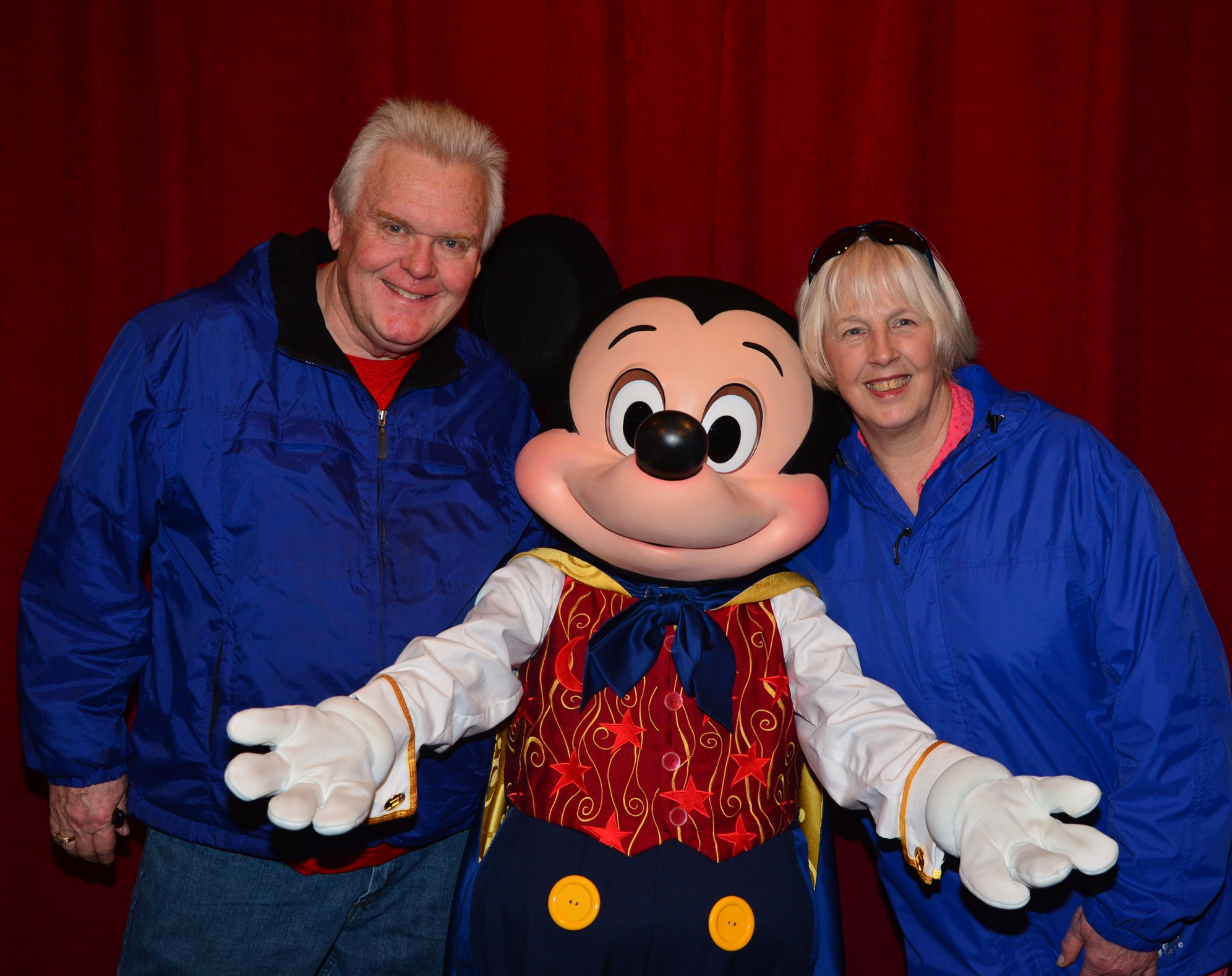 NEW MOUSE GATE BOOK RELEASE
By Jeff and Jacqi Lovell
A mysterious women meets Macey in Epcot and helps two teenagers discover the legend of the ghost of White Island who was charged with guarding a pirate treasure. The story comes alive for them after they realize they have been whisked out of Walt Disney World and plunged into the cold Atlantic near the deserted island.
Purchase your copy now on the Barnes & Noble website or at www.amazon.com/author/jefflovell
Email ID : jacqilove@sbcglobal.net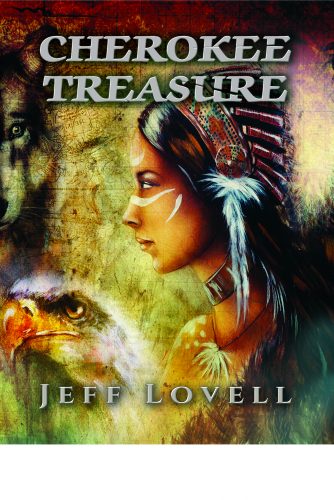 Cherokee Treasure Is the Latest Release by Jeff Lovell
By Jeff Lovell
A Cherokee woman, aided by the man who loves her, returns to her roots to escape a stalker attempting to steal what rightly belongs to her, and preserve the secrets of her tribe.
Get your copy now. Available at the Barnes & Noble website or at www.amazon.com/author/jefflovell
Email ID : jefflovell33@reagan.com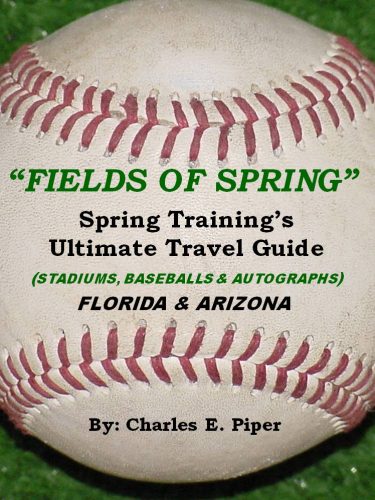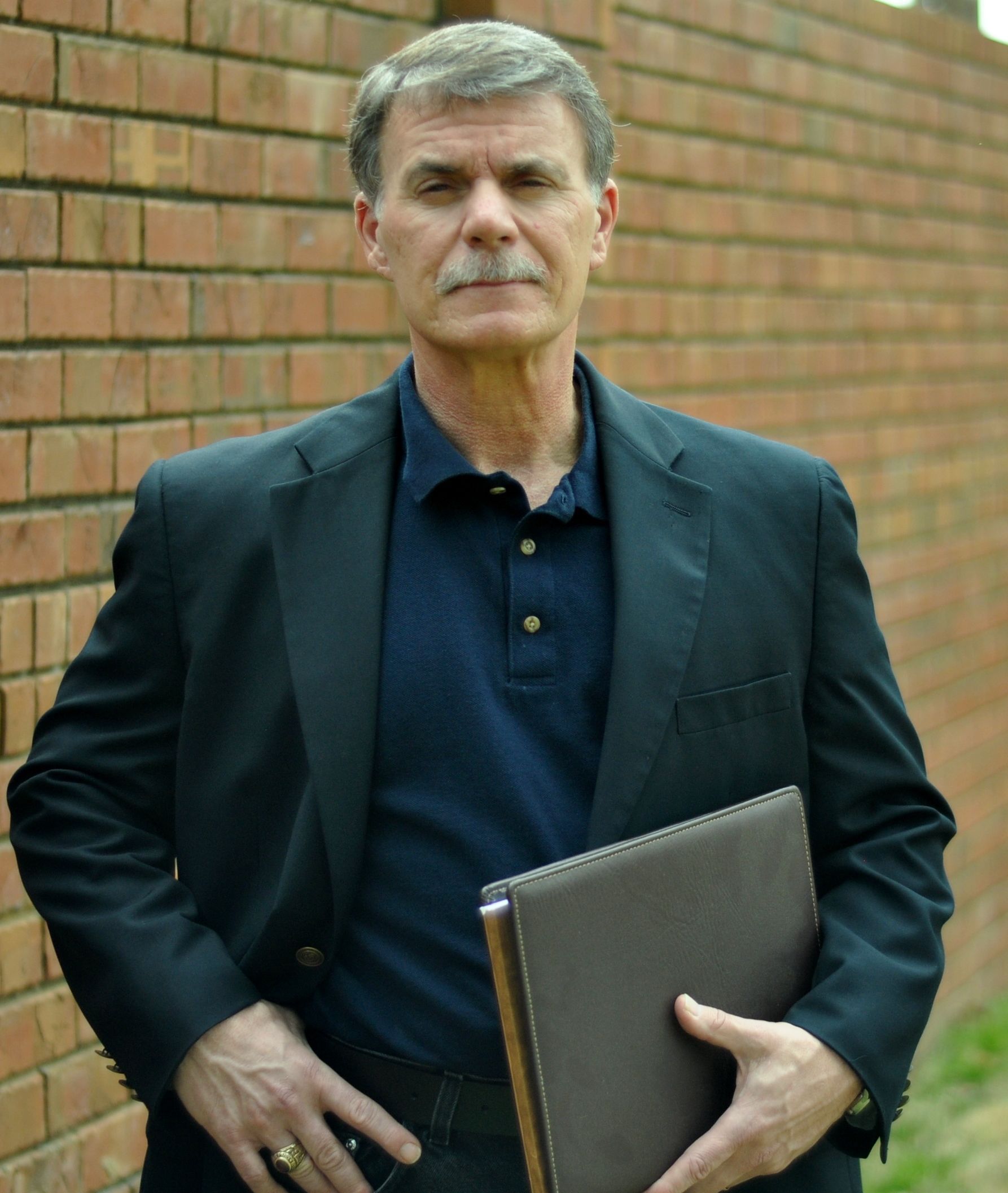 Astros head to Florida for Spring Training after winning last years championship
By Charles Piper
Charles shows you the best ways to get autographed memorabilia. The best times to go to the spring training and the best hotels in which to stay.
Don't miss out on this incredible book!
Email ID : pipercfe@cs.com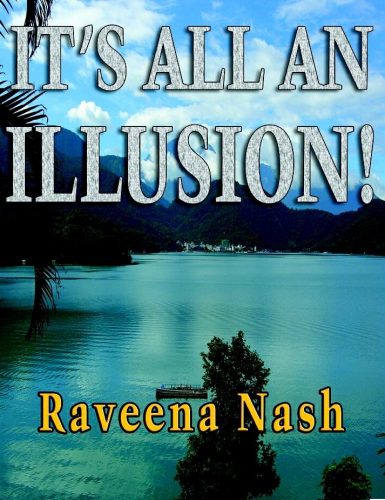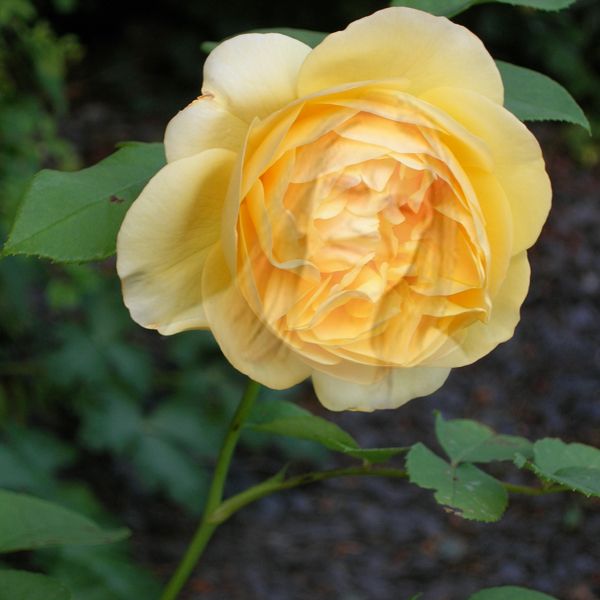 Guidance on Meditation
By Raveena Nash
In my book It's All An Illusion! I deal with the topic of meditation, which is something I have been doing for many years, although at times I find it difficult to calm the mind. I have recently started to do a little verbal channeling. So I thought I would ask for advice about how to improve my meditation. I received the following from my Spirit Guides: "To improve your meditation, you have to be at peace. People normally meditate in order to become peaceful but, actually, you need to be at peace first before you meditate. When you are at peace and you are not worrying about anything or thinking about anything or planning anything or remembering anything then you will be able to meditate. Meditation itself does calm you and make you more peaceful, but if you don't have any true inner peace before you attempt to meditate, especially if you have a problem on your mind, then meditation will really be very, very difficult."
The advice continued: "Those with an overactive mind find meditation very difficult, and you just have to keep going. When you find you are thinking too much, stop and go back to meditation later."
Email ID : allanillusion@live.com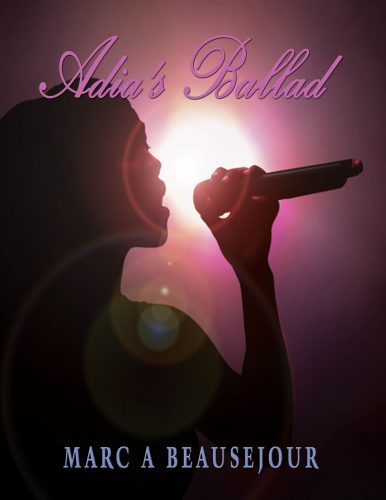 Marc Beausejour's Novel "Adia'a Ballad" Headlines 1st Black Book Expo
By Marc Beausejour
Young adult novelist Marc A. Beausejour will be one of the featured authors at the event, where he will be promoting his most recent novel "Adia's Ballad". The expo will include panel discussions, presentation of awards, and introduction to various authors in the tri-state area. Tickets for the event can be purchased at www.eventbrite.com.
For more information about the expo, please call 917-501-0614 or send an email to info@blackexpoamerica.com to be involved in this literary event.
Email ID : Beausejour7@bellsouth.net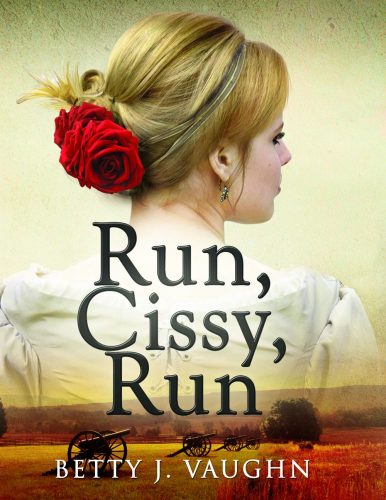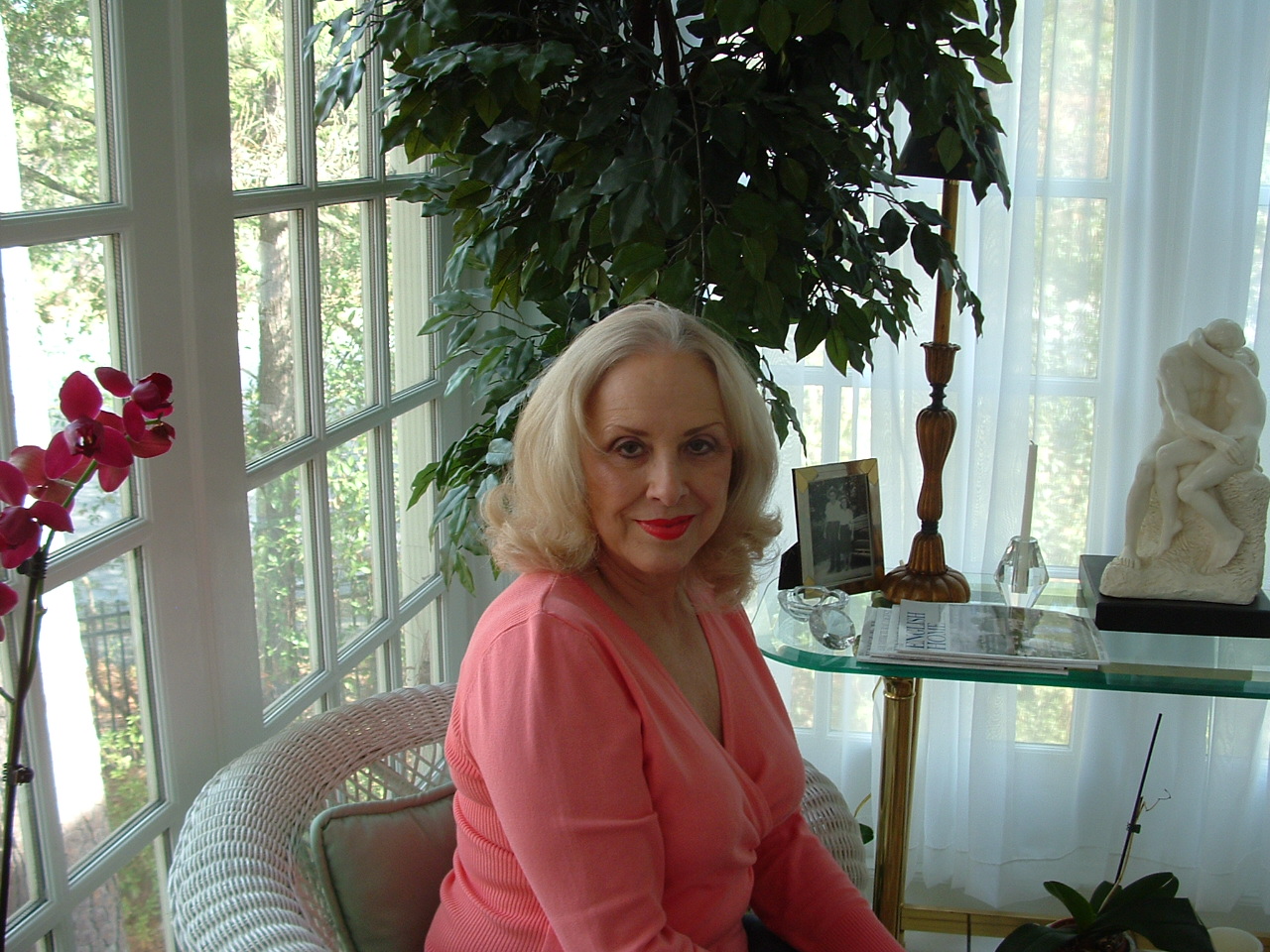 Free Book Bonanza!
By Betty Vaughn
This offer will start Thursday, June 1, 2017 and run through Monday, June 5, 2017. If you like this book, you'll LOVE her other three: Man in the Chimney, Turbulent Waters and The Intrepid Mill LaRoque. Your free download is as simple as searching Run, Cissy, Run on Amazon and downloading it for your Kindle. You would think Cecilia LaRoque has it all: a loving father, wealth, beauty, social position and a devoted suitor. She doesn't. Crushed by a cold and critical mother who soon absconds to live with a dissolute lover, 'Cissy' struggles to prove herself worthy of love and respect. She could not have foreseen in her teenage years that the genteel and privileged life she had led would come to a crashing halt with the outbreak of Civil War, a bitter struggle that would tear her world apart. Despite the hardships and inherent danger, she seizes the opportunity to forge an unorthodox role for herself as a spy.
Run, Cissy, Run is the 2013 award winner for historical fiction from the North Carolina Society of Historians. Don't miss out on this great offer and stay tuned weekly for more free books.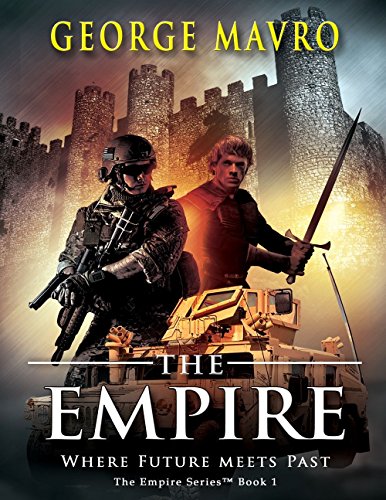 The Exciting alt history novel The Empire by George mavro has been released
By George Mavro
Chased by the Taliban the survivors of a US convoy take shelter in am old mine,, They are soon trapped inside when a suicide bomber blows up the entrance. looking for a way out they travel deeper into the mine and find a abandoned Soviet base. Turning on the power the began a countdown that sends them over 500 years back in time to just before the siege of Constantinople. Can they influence events and make a life in this new world?
Email ID : gmavro7@yahoo.com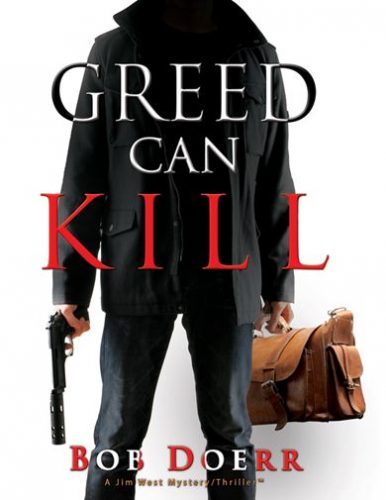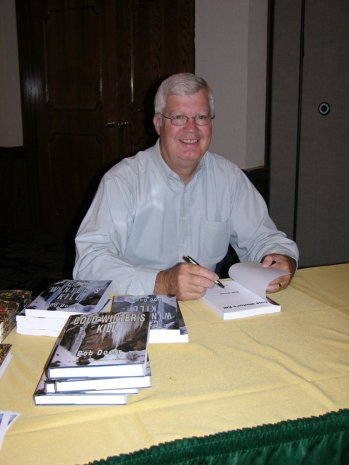 The latest Jim West book, Greed Can Kill, hits shelves.
By Bob Doerr
In the latest installment of the Jim West series, Jim receives a letter from a dead man which leads West on a reluctant hunt for a missing briefcase. He soon discovers that both the FBI and a Mexican cartel expect him to the find it for them or die trying.
You won't be disappointed in this latest mystery!